Escapist Lunch Time Escape
Escape room is a great team building event for your workplace. However, if you are not sure if a real life escape room is for you, let us give you a taster of what we have to offer.

At Escapist, we have developed a range of portable escape rooms that takes between 5-10 minutes to complete. We have also curated a range of super fun and quick board games that will fit right into your lunch hour!

Escapist Lunch Time Escape is an hour of fun filled experience at your work place. We will bring :
3 portable escape rooms
a range of quick and fun board games
our friendly Game Master(s) who will help you set up and host the games
$50 real life escape room experience at Escapist
your lunch! (extra cost from $15 per person)
All this for just $199 for up to 10 people. Extra people is $10 per person.

Frequently Asked Questions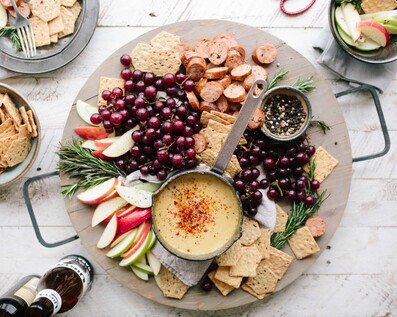 food & drinks
We can organise catering for you at additional cost. So you can eat, have fun and bond with your colleagues.
READY TO MAKE A BOOKING?
Email us your booking enquiry below