What is the Board Game Club?
Board Game Club is just as it sounds, a club for board gaming! Here we give you the opportunity to learn games, make new friends and enjoy a stress free event with a built in ice-breaker.

Hate reading rule books? You are not alone, we will teach you new board games so all you need to do is show up and have fun!

So come along every Friday, from 6pm-10pm!

Did we mention that snacks and desserts are included??
Who can attend the Board Game Club?
The Board Game Club is open to all, especially if you're curious to learn new games! We get a mix of people, from teenagers to grandparents, students to working professionals, enjoying this event together.
Of course! The more the merrier. But do not fret if you can't find someone to tag along as we always have friendly patrons who are happy to welcome new-comers. With the Escapist team hosting, we're sure to get everyone involved, so you'll never feel left out!
Do we need to make a booking?
You can pre-book tickets to our Board Game Club using the link below, or simply walk in by 6pm.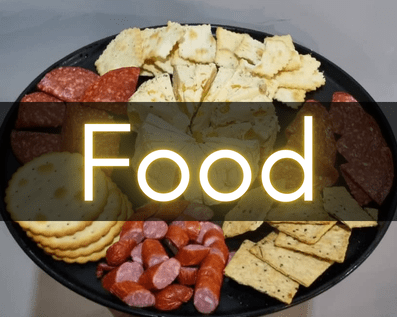 We serve light snack platters and desserts through the night. We're happy to cater to your dietary needs, just let us know at the counter!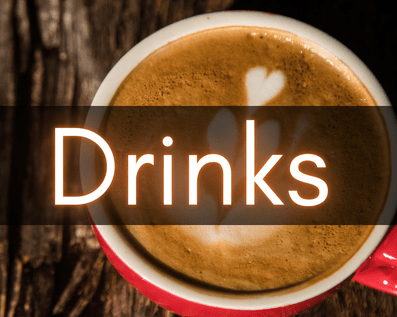 We have a selection of coffee, hot drinks, cold drinks and a variety of teas by Harney and Sons. Get one free drink per admission with our concession cards!
Board Game Club Concession Cards
Buy five or ten sessions at a time with our concession cards and save a bit per admission! Each admission on these cards also comes with any free drink of your choice.
Five admissions - $120

Ten admissions - $225